Northeast Jesuit Schools Participate in 2021 Great Ignatian Challenge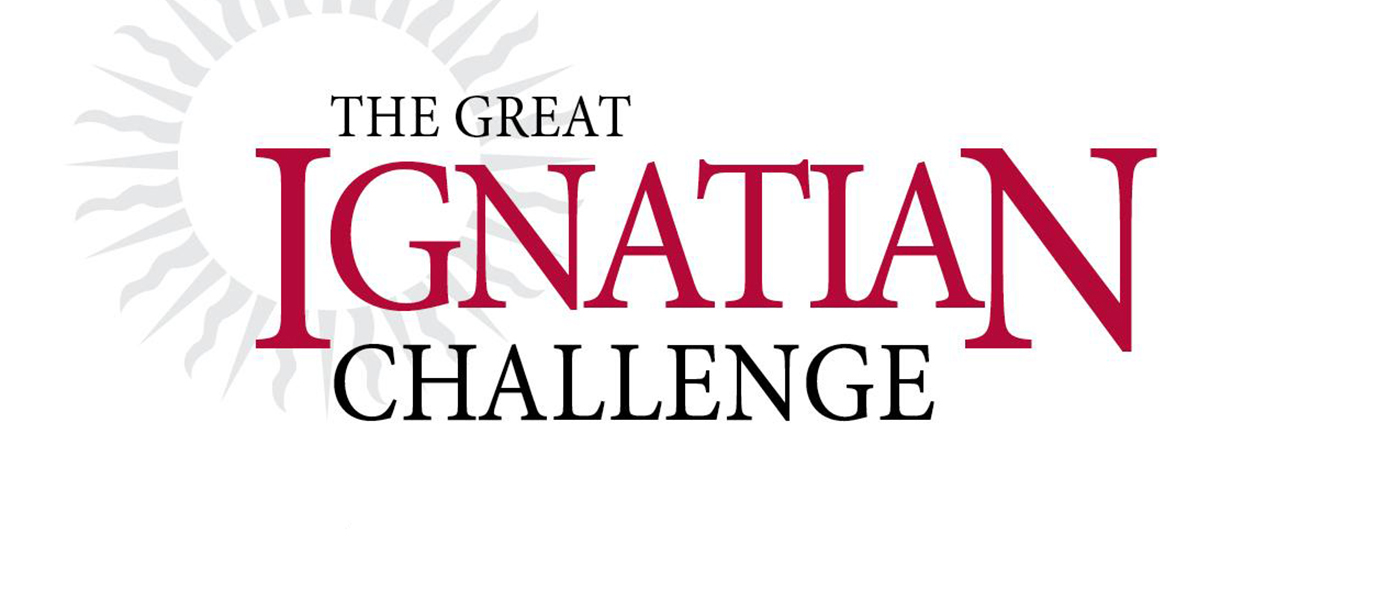 Once again, Regis High School is taking part in the 2021 Great Ignatian Challenge. In its 6th year, the initiative brings together Jesuit high schools from across the Northeast for a friendly, yet spirited competition to raise awareness of the impacts of food insecurity in our local communities. 
Since 2016, the Great Ignatian Challenge has helped provide much needed food staples and support to food banks and pantries. Last year's participating schools amassed 168,372.88 pounds of food, and have in total collected over 302 tons of food for families ahead of the colder winter months. Fourteen high schools will participate alongside Regis in this year's food drive competition, including Boston College High School (Boston, MA), Canisius High School (Buffalo, NY), Cheverus High School (Portland, ME), Fairfield College Preparatory School (Fairfield, CT), Fordham Preparatory School (The Bronx), Georgetown Preparatory School (North Bethesda, MD), Gonzaga College High School (Washington DC), Loyola Blakefield (Towson, MD), Loyola School (Manhattan), McQuaid Jesuit (Rochester, NY), Saint Joseph's Preparatory School (Philadelphia, PA), Saint Peter's Prep (Jersey City, NJ), Scranton Preparatory School (Scranton, PA), and Xavier High School (Manhattan).
In addition to collecting non-perishable foods and canned goods at 84th St, Regis has set up a YouGiveGoods page, where supporters can donate individual food items or curated meal boxes to families in need. All donations will be distributed to New York Common Pantry, which has worked throughout the five boroughs to reduce hunger and promote dignity, health, and self-sufficiency in all New Yorkers. 
Once again, Jim Rowen P'12 has generously pledged $450,000 to support financial assistance programs and endowments at the participating high schools. Inspired by the Jesuit values of being a Man and Woman for Others and committing oneself to social justice, Rowen has over the years donated more than $1.3 million to Great Ignatian Challenge participants, and hopes to expand the food drive competition to more Jesuit high schools in the coming years. 
St. Ignatius of Loyola reminds us that "Love consists of sharing what one has and what one is with those one loves. Love ought to show itself in deeds more than in words." As we ourselves prepare for a holiday season at the dinner table with family and friends, we ask you to consider what you can do to support our New York neighbors most in need.
Posted: 11/16/21