Regians in Media and Entertainment Host "Producers" Panel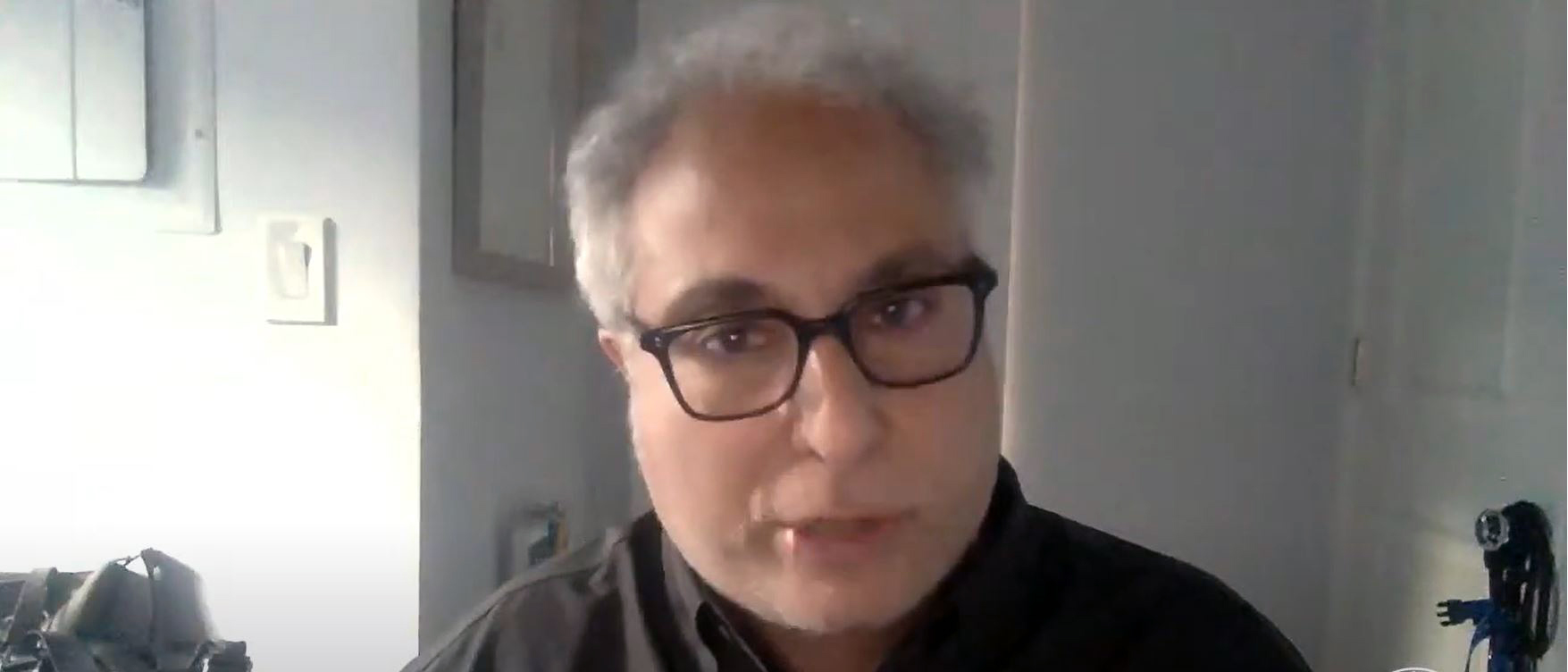 On Tuesday, May 11, members of the Regis community took part in "Producers," the third installment of the Stories and Storytellers series. Co-hosted by Regians in Media & Entertainment (RIME) and Noble Hearts Films, a production company founded by a group of Regis alumni, the event brought together world class film, tv, and podcast producers from within the alumni community to discuss their careers, projects, and current developments in the industry.
"Producers" is the third of three panels in the Story and Storytellers series, which was developed in order to share first-hand perspectives on the evolving media and entertainment industries with the larger Regis network. The inaugural panel, hosted in 2019, invited prominent Regians in the fiction writing and management community to lead discussion, and last year's events highlighted alumni in journalism.
Tuesday's panel was headlined by Norberto Barba '81, Jaime Dávila '03, and Kevin Hill '04. Barba is the current Executive Producer/Director of "Law & Order: Special Victims Unit," and has served as Executive Producer Director for several other shows, including "FBI," "Mayans MC," "Grimm," and "Law & Order: Criminal Intent." Dávila is President & Co-Founder of Campanario Entertainment, a prolific source of multilingual content that has produced a variety of shows and documentaries, including "Selena: The Series," Como Sobrevivir Soltero, "Mexican Dynasties," and Colossus. Hill is Head of Television and Digital Development at Seven Bucks Productions, where he identifies, develops, and produces new scripted and unscripted projects, including NBC's "The Titan Games" and BET's "Finding Justice."
Joe Mauceri '04 also joined the night's events, serving as panel moderator. Mauceri is a producer and reporter for PIX11 News, where he created the "I Am Brooklyn" series that helped launch the station's new sports show "PIX 11 Sports Nation."
Video of Tuesday's panel and discussion can be found below:
Posted: 5/14/21