Varsity Soccer Team Wins Archdiocesan AA Championship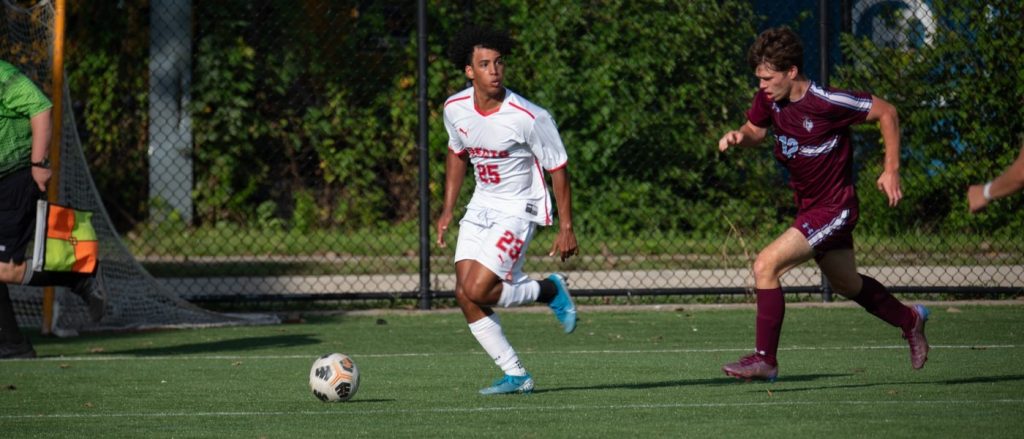 With a 2-2 draw with Farrell in their final regular season game, the Regis varsity soccer team secured the 2023 New York Archdiocesan AA championship. This season marks just the fifth time in the last 30 years that the varsity squad has won the Archdiocesan championship.
Regis finished the season with a 10-3-3 record, highlighted by wins over Xavier, Stepinac, Fordham Prep, and Farrell. In their 16 games this season, the team scored 47 goals while conceding only 13 — both best in the league.
The team continues its quest for the CHSAA city championship with a quarterfinal playoff game on Sunday, October 29, against Farrell. Good luck, gentlemen!
Posted: 10/27/23