Watch The Regis-Xavier Tripleheader!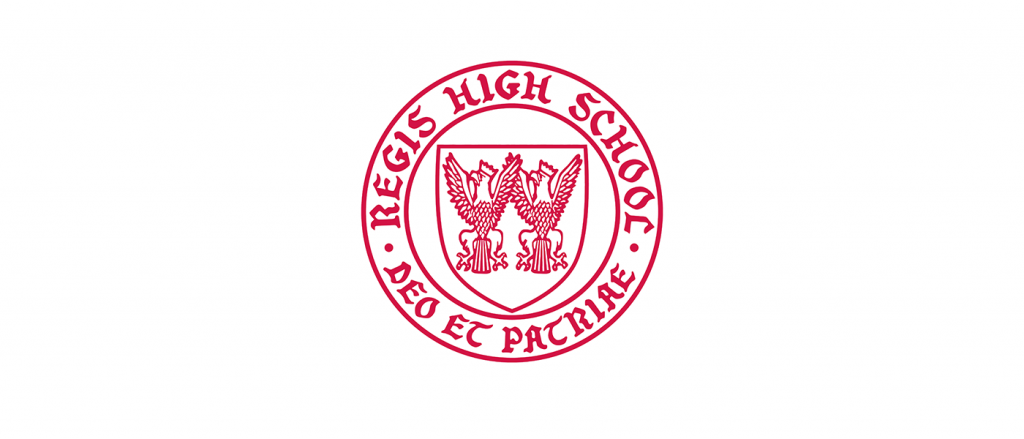 On Friday, January 27, we invite all Raiders fans to tune in to the most anticipated sporting event of the year: the Regis-Xavier Tripleheader! Watch as the young men of 84th St. head downtown to show off their skills against our longtime rivals.
Visit regis.org/livestream to view the day's matches, starting with the Freshmen game at 3:45 p.m. ET. Junior Varsity kicks off at 5:15 p.m. ET, and Varsity rounds out the night at 7:00 p.m. ET.
Thanks in advance to everyone for supporting our student-athletes. Go Raiders!
Posted: 1/26/23